Hoops Bill Creates Affordable Housing Tax Credit | Local News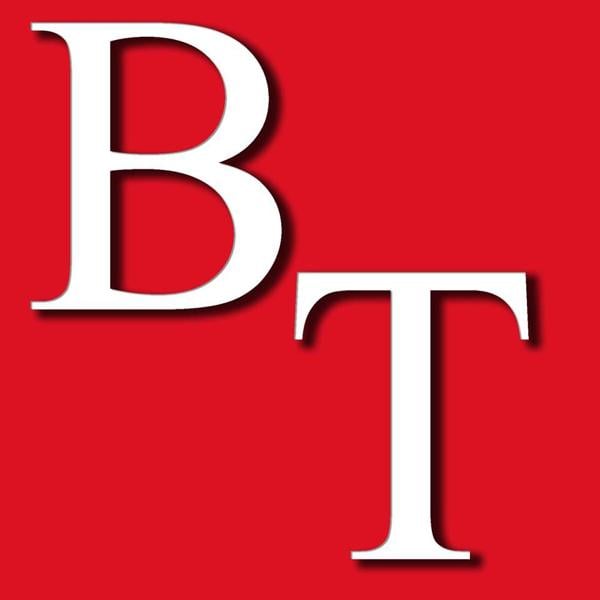 Ohio Rep. James Hoops (R-Napoleon) is co-sponsoring a bill he hopes will improve the housing situation of poor and working-class households.
Hoops and Ohio Rep. Gail Pavliga, R-Atwater, testified this week before the Ohio House Families, Aging, and Human Services Committee.
"Due to the shortage of affordable housing, nearly 400,000 Ohio households are facing a heavy financial burden, spending more than half of their income on rent," Hoops said.
He added that in 2020, only three of the 10 most common jobs in Ohio paid an hourly wage necessary for a worker to afford a modest two-bedroom apartment.
"This is causing a significant rent burden not only among the lowest incomes in Ohio, but also among moderate income renters across the state," Hoops said.
He told the committee that more than 90% of tenants earning less than $22,750 a year are considered to have rent encumbrances; 73% of tenants earning between $22,750 and $37,900 are considered to have encumbered rent; and 30% of tenants earning between $37,900 and $60,650 annually are burdened with rent.
"We need to address this challenge, not just for low-income families and the many seniors and veterans on fixed incomes, but also for working-class households," Hoops said.
He added that the Ohio Housing Finance Agency (OHFA) said the state immediately needs 250,000 more affordable homes in Ohio to meet the challenge.
Hoops' bill would create and authorize a non-refundable state tax credit that would overlay the federal low-income housing tax credit for affordable housing projects.
Homes benefiting from the credit should start renting homes by 2027 to be eligible. A cap of $500 million would be put on all credits, although any unused or disallowed credits could be added to the cap the following year.
The federal tax credit comes in two forms, 9% and 4%, with the higher amount being issued through a competitive process.
Hoops also said Ohio was already largely short of federal funding due to lack of interest from private companies.
"Each year, Ohio is assigned approximately $120 million in federal bond volume cap for multifamily development," Hoops said. "Unfortunately, due to a lack of private sector investment in Ohio, much of this federal allocation has lain unused in our state since 2015.
"In other words, Ohio is leaving money on the table and some of our constituents are out in the cold," he added.
The committee hearing this week was the first for the bill.